Wëllkomm am / Bienvenue au / Willkommen im / Welcome to
Sichhënn Onlineshop
DE    Leider haben wir momentan technische Probleme mit unserem Onlineshop!
Falls Sie eines unserer Geruchsicherung-Sets kaufen möchten, schreiben Sie uns bitte eine Mail an shop@sichhenn.lu oder füllen sie das Formular unten aus!
Falls Sie eine Spende tätigen möchten, können Sie dies entweder per Digicash (QR Code unten scannen) oder direkt per Banküberweisung!
Vielen Dank für Ihre Unterstützung!
---
FR    Malheureusement, nous avons actuellement des problèmes techniques avec notre boutique en ligne !
Si vous souhaitez acheter l'un de nos kits conservation odeurs, veuillez nous envoyer un e-mail à shop@sichhenn.lu ou remplir le formulaire ci-dessous !
Si vous souhaitez faire un don, vous pouvez le faire soit par Digicash (scanner le code QR ci-dessous), soit directement par virement bancaire !
Merci beaucoup pour votre soutien !
---
EN    Unfortunately, we are currently experiencing technical problems with our online shop!
If you would like to buy one of our scent preservation kits, please write us an email at shop@sichhenn.lu or fill out the form below!
If you would like to make a donation, you can do so either by Digicash (scan QR code below) or directly by bank transfer!
Thank you for your support!
Vielen Dank für Ihre Spende!
Mit ihrer Unterstützung können wir unser professionnelles Material erweitern und in Stand halten!
Merci beaucoup pour votre don !
Votre soutien nous permet d'étendre et d'entretenir notre matériel professionnel !
Thank you for your donation!
With your support we can increase our professional equipment and keep maintaining it!
Bankverbindung / Coordonnées bancaires / bank details:
Sichhënn.lu
IBAN LU34 0019 5155 7362 5000
BIC BCEELULL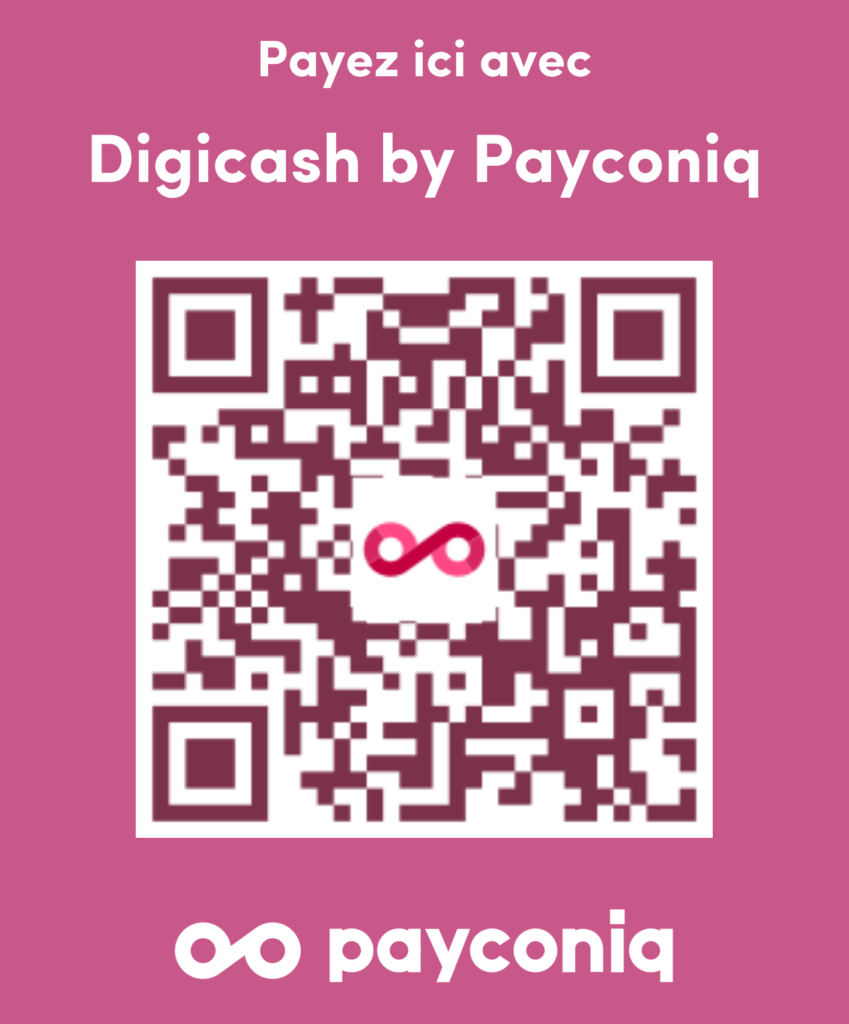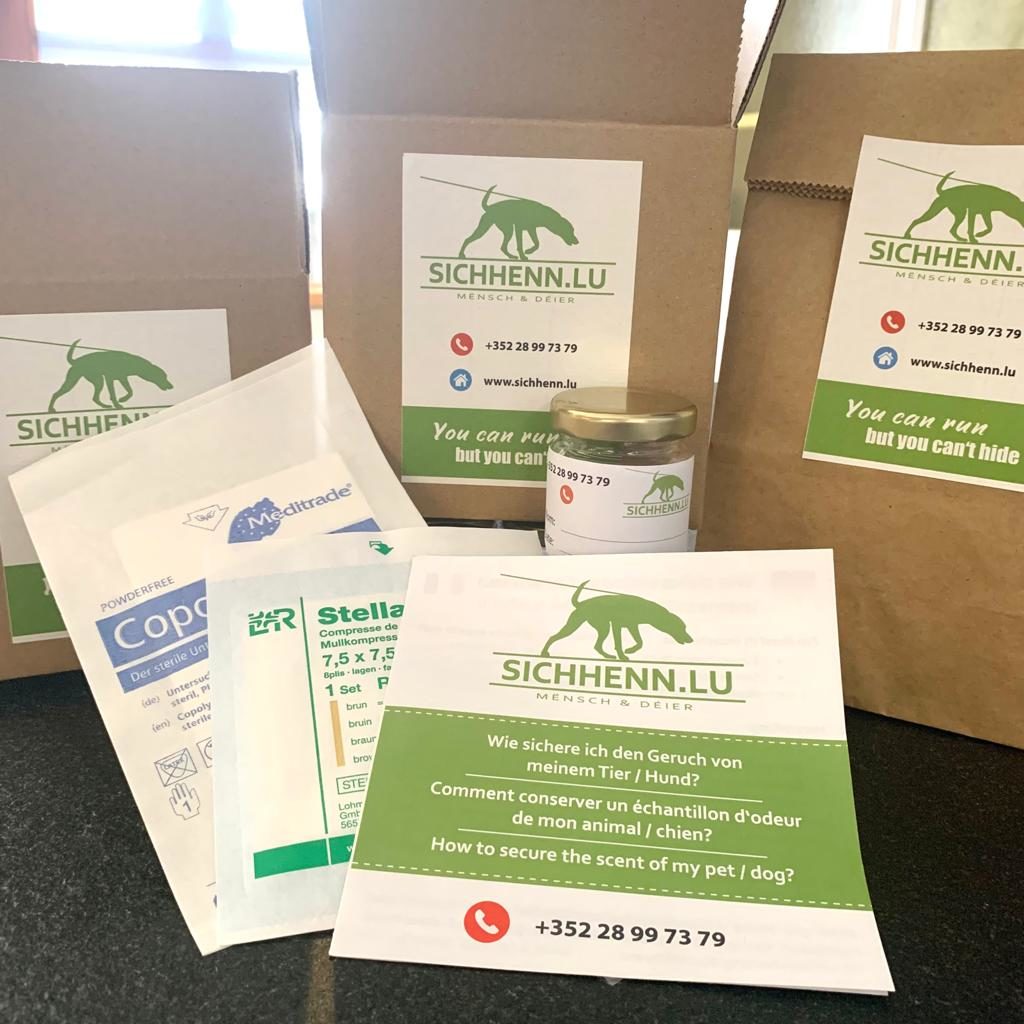 Inhalt des Sets:
Beschreibung in 3 Sprachen
steriles Einmachglas
sterile Kompresse
steriler Einweghandschuh
---
Contenu du kit
description en 3 langues
bocal stérile
compresse stérile
gant stérile à usage unique
---
Contents of the kit:
description in 3 languages
sterile jar
sterile compress
sterile disposable glove
Bestellung / Commande / Order
DE   Wir senden Ihnen per E-Mail den fälligen Betrag für Ihre Bestellung. Nach Geldeingang auf unserem Konto wird Ihre Bestellung innerhalb von 2-3 Werktagen per Post versendet.
FR   Nous vous envoyons par e-mail le montant dû pour votre commande. Après réception de l'argent sur notre compte, votre commande sera envoyée par poste dans les 2-3 jours ouvrables.
EN   We will send you the amount due for your order by e-mail. Once the money has been credited to our bank account, your order will be sent by post within 2-3 working days.
---